Who am I? First I am a Catholic wife and mother. I live in the farm country of California. My husband and I are raising and homeschooling, our three children. I became a mother through the beauty of adoption. My current hobbies besides homeschooling, include co-founding this movement, being a contributing writer for catholicmom.com and speaking to women's groups in the area. I probably speak my mind too much and don't spend enough time listening. I'm learning how to be a faith-filled, dependent on God person, one step at a time and those steps are usually so graciously provided by my children. I admittedly may have learned more from them, than they have from me. My family is not perfect, we don't claim to be, we're simply here, pushing each other everyday to be better. Some days it feels like we walk right along side each other and other times we might be dragging each other through the mud. We rely on the beauty of the church, our wonderful family and friends and our mentors who help guide us along the way.You can follow me at courtneyvallejo.com.
Who am I? First, I am the Lord's Beloved. I love the Church and the Saints, and I feel so fortunate to have been raised Catholic my whole life. I am a California native but now live in Phoenix with my handsome husband and our two very rambunctious boys. I love my vocation as a wife and mother, and am trying to grow in holiness every day. I have done mission work, as well as parish work, but now that we have our little boys, I am a happy stay-at-home-mom. I am passionate about encouraging moms, because motherhood is HARD, and I hope that A Mom Revolution helps you find joy in your every day. My hobbies include wine tasting, trying new restaurants, reheating my coffee, baking, and creating a home where all feel welcome. My husband and I are amateur foodies and live in a great city that offers us the chance to try a new place every month, for date night! I love the community of women, near and far, that God has blessed me with. Our family is still growing, hopefully, and so we wait patiently on the Lord and His plan for us. Follow me and my adventures in motherhood @dee_resendiz on Instagram!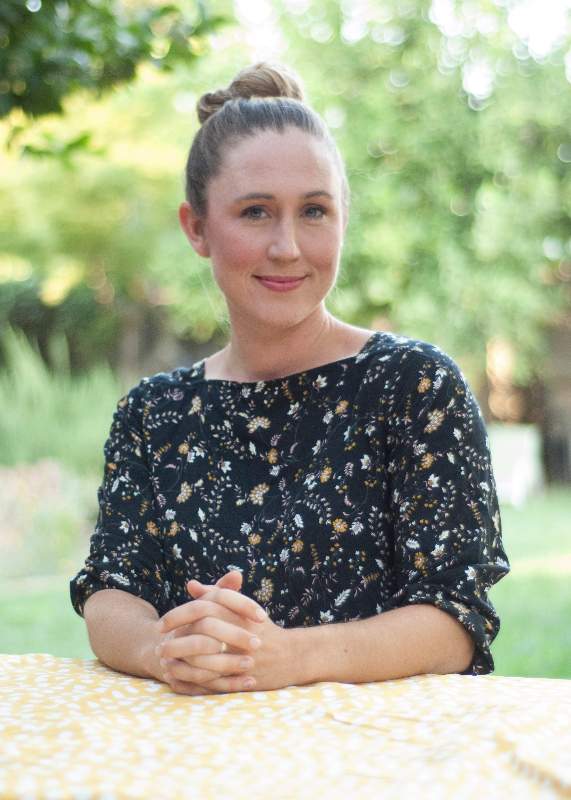 Who am I? I am a Catholic mom who loves the Lord. My husband and I have four children. We are a homeschooling family. I live in Northern California. I have several years of missionary as well as youth ministry experience. I take a lot of the pictures you see on a mom revolution. I love painting, photography, running, hiking, gardening and lots and lots of coffee.